Services Provided
Korean to English Medical Translation
English to Korean Medical Translation
Our Expert Translation Team
Korean Medical Translation Performed by Ph.D.'s and M.D.'s

Translation of medical information requires probably the most careful selection of translators. Each medical / biotech document given to us will be translated and proofread by two (2) experts with the following credentials:
Bilingual medical scientists who received their Ph.D.'s from U.S. medical schools and held faculty positions at U.S. universities; and/or
Physicians and surgeons (M.D.'s) who have completed residency training at top university hospitals in South Korea.
Types of Documents We Translate
Journal articles

Clinical trial protocols

Biotech patents
Compliance and regulatory documents
Laboratory test results
Information on medical conditions and medications

Medical device manuals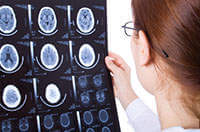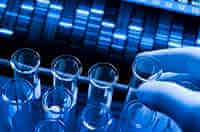 Clinical Fields
Neurology

Haematology / Oncology

Internal Medicine
Infectious Diseases
Radiology
Surgery
Paediatrics
Dentistry
Biomedical Sciences
Molecular Biology
Pharmacology
Neuroscience
Immunology
Nucleic Acids and Proteins
Biochemistry
Virology and Bacteriology
Physiology